[word_balloon id="1″ size="M" position="L" radius="true" name="" balloon="talk" balloon_shadow="true"]
It costs money to make things; a concept long forgotten by aging politicians completely devoid of reality. But the worst part is, they have you sold on the idea that they do.
[/word_balloon]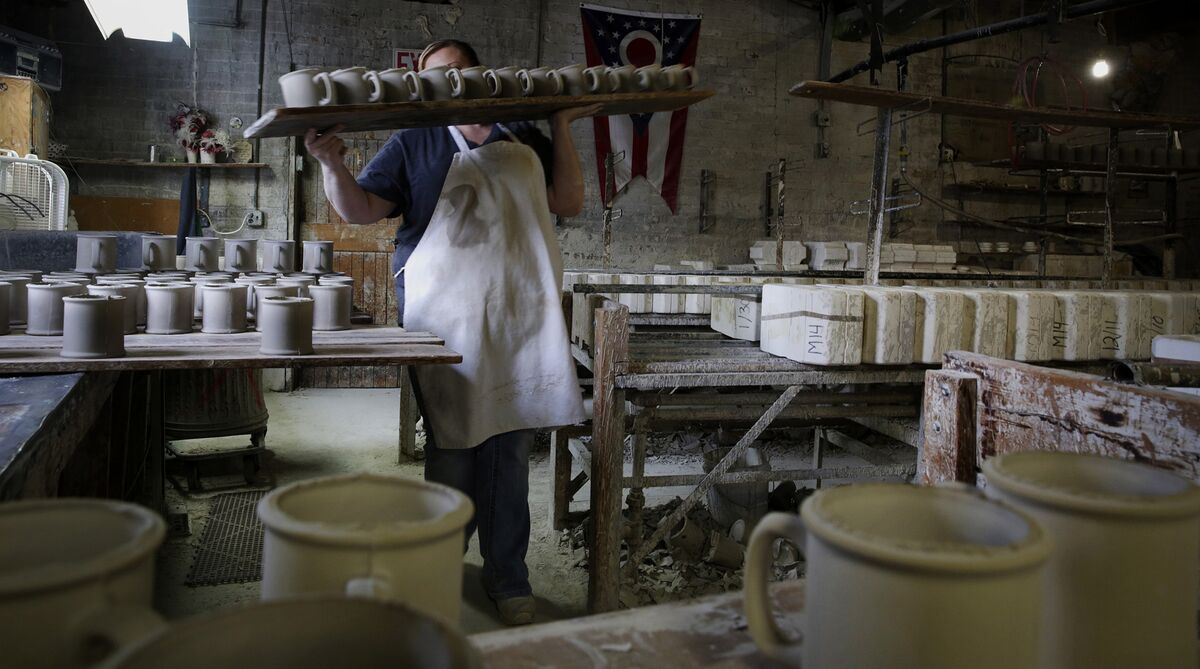 U.S. Producer Prices Rise 10%, Reinforcing Fed's Rate-Hike Path
Prices paid to U.S. producers rose strongly in February on higher costs of goods, underscoring inflationary pressures that set the stage for a Federal Reserve rate hike this week.

The producer price index for final demand increased 10% from February of last year and 0.8% from the prior month, Labor Department data showed Tuesday. That followed an upwardly revised 1.2% monthly gain in January.
www.bloomberg.com